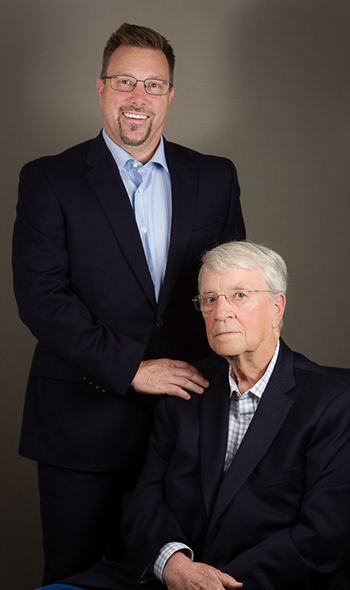 About Robert Bell Insurance Brokers Inc.
Robert Bell Insurance Brokers was founded in 1983 by Bob Bell to be the independent leader representing the equipment and party rental industries. Over the next decade Robert Bell Insurance became that innovating force to provide the best price, industry knowledge and service to the rental industry.
Like all great companies, Robert Bell Insurance evolved and expanded into offering the same level and type of knowledge and service to a wide array of companies ranging from construction to nursing homes to manufacturers.
The next transformation came in the past decade when Robert Bell Insurance saw the need to expand into the personal lines arena offering auto, home and all other insurance needs for individuals and families.
We at Robert Bell Insurance understand the need to evolve with technology and services so we can be here for our clients today and in the future.